RightPaw Puppy Prep Program

At RightPaw, we understand how overwhelming having a young puppy can be. Most people forget how tough it was if their last puppy was many years ago. The amount of effort and time puppies require can come as a shock!
Pet parents can feel under a lot of pressure to do everything right by their puppy, and protect them from health and behaviour problems. There is so much to remember and so many different sources of advice - it can be completely overwhelming. Our Puppy Prep Program is your complete guide to preparing for your puppy, bringing them home, health, behaviour and training. We're here to support you every step of the way.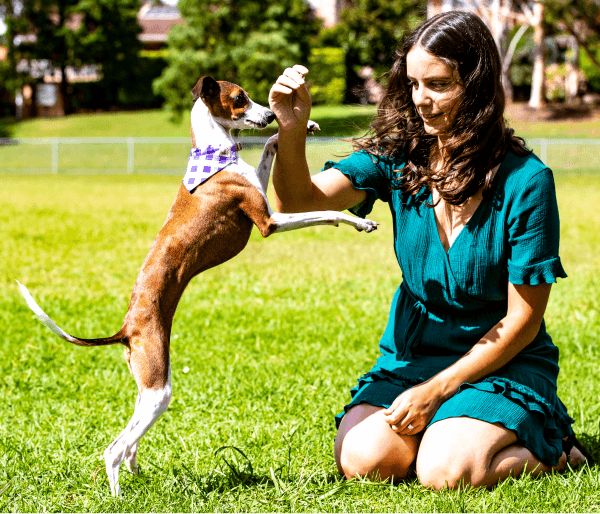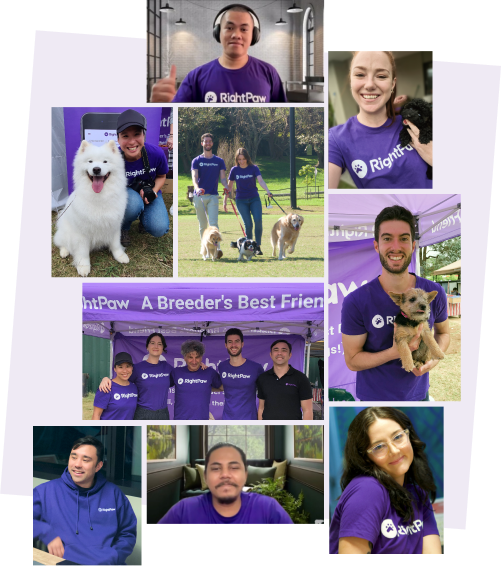 We're helping all dogs start off on the RightPaw

We believe the biggest difference you can make to a dog's life is at the very start. And that starts by ensuring all puppies have the best possible start in life.
By enrolling in our Puppy Prep Program, you are supporting responsible breeders and an ethical breeding industry. The cost of the program allows us to continue running our platform and protect dogs everywhere.

Who wrote the program?

Our Puppy Prep Program is developed by RightPaw's in-house vet, Dr. Imogen (BVSc N10918), with input from our breeders. Dr Imogen completed her vet degree at the University of Sydney and has worked in various practices in the UK and in Sydney. She has a special interest in Canine Behaviour and runs puppy school and behaviour consultations at her practice. Dr. Imogen is passionate about helping people better understand their pets.

Dr. Imogen believes that helping people make responsible choices at the beginning of a dog's life can have the biggest impact on animal welfare overall. By matching each family with a dog who is appropriate for their circumstances and from a responsible breeder, we can decrease the number of animals ending up in shelters, especially for behavioural reasons from families who can no longer cope.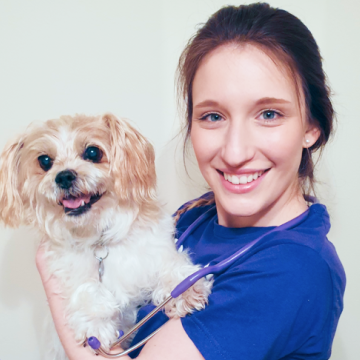 Now with videos!

Our Puppy Prep Program also features videos on key course topics, such as: setting up your puppy's bed & play pen and crate training; with videos on what to buy your puppy, toilet training, importance of alone time coming soon.